Back in September I joined a design contest and was ecstatic when I made it past Round One. My excitement, however, was short lived. I had to drop out of the contest when I ended up in the hospital and had to have surgery. It was disappointing not to get the chance to move on in the contest.
Well, now I have another chance!
Go Digital Scrapbooking
is having a designer contest during the month of November. We were given a color pallette and a specific number of papers and elements to create. It was a lot of fun! You can click on the image below to go to the GDS gallery where the download links are located.
** Links has expired. Watch for this coming to my store soon! You can still grab the Add-On. **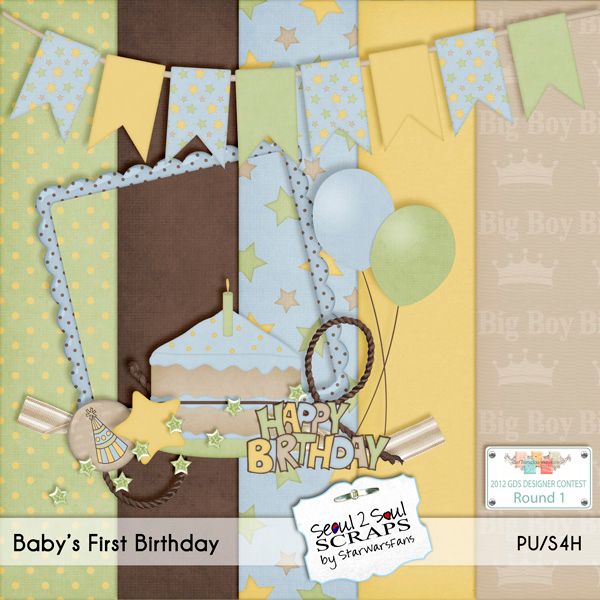 We were allowed to create a very small add-on to host on our blogs if we wanted. Being a big fan of solid color papers, I thought I'd make two more in blue and green to help stretch the kit a little bit further. Click on the image below to download!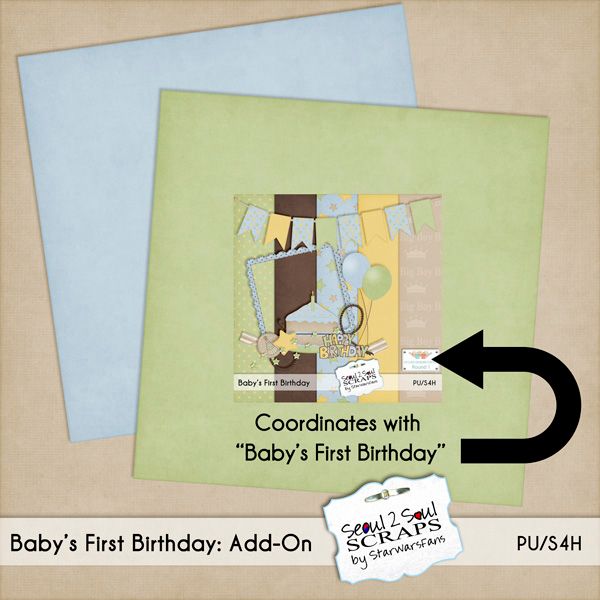 We are partially judged on our advertising abilities, so I would LOVE to have your help in spreading the word. Please share this blog post on Facebook, Pinterest, your Blog, or any othe way that you would like. I'd really appreciate your help! Thanks!