I am busy setting up my new store for my Grand Opening in 2013! In the meantime, I would really like to build a fan base via my Facebook page. As soon as I reach 100 fans, I will give away this kit for FREE to all my Facebook supporters!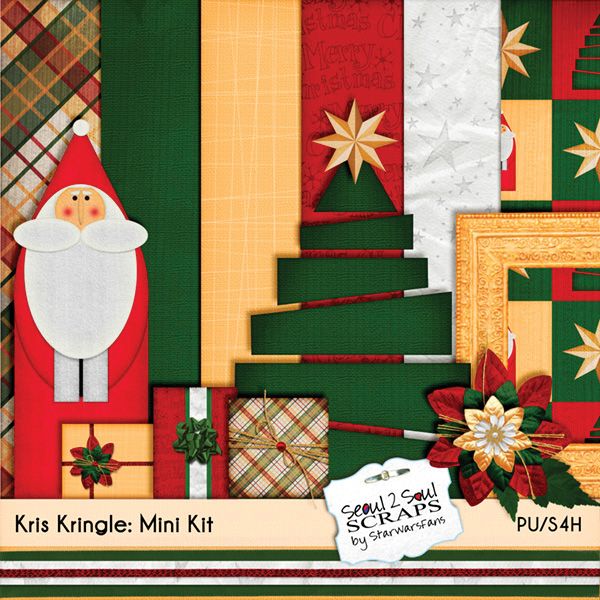 To become a fan of my Facebook page, simply click on the image above or bleow or click
HERE
. Once on my Facebook page, click on the "Like" button. That's it! While you're there, be sure to pick up the Facebook Timline Cover I created for you using "Softly Falling". You'll find it on my "wall".
Thanks so much and keep watching my blog for updates on my store opening!